3 Steps to building a profitable email list
November 5, 2020 • 10:00 AM
11:30 AM
Free
November 5, 2020 • 10:00 AM
11:30 AM
Free
About this event
Do you have an email list in place but not sure how to generate sales effectively?
In this workshop you will learn in just 3 steps how to turn e-mail subscribers in to paying customers and create engagement for your business
Our speaker:
Eman Ismail is an email conversion strategist & copywriter, and the founder of InkHouse. When she's not writing money-making, relationship-building emails for business owners and ecommerce brands, you'll find her bouncing around at soft play (likely injured) with her not-so-baby boy.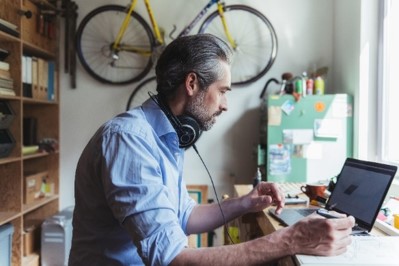 Questions
If you have any questions regarding this event, please contact lloydsmanchesterflagshipevents@lloydsbanking.com
Event Disclaimer
The views and opinions expressed are those of the presenters and do not necessarily reflect the views and opinions of Lloyds Banking Group. This is for information only and should not be relied upon as offering advice for any circumstances. Specific advice should always be sought in each instance.
As the event organiser, we use your data to record your registration for the event, send you emails relating to the event, for example; email reminder and to request feedback. We do not use your data for any other purpose.