Effective networking skills
November 10, 2020 • 10:00 AM
11:00 AM
Free
November 10, 2020 • 10:00 AM
11:00 AM
Free
About this event
Is your networking not working as hard as you'd like? Are you putting lots of time, energy, and money into your networking activities and events but not getting the results you'd expect? Are your face to face and virtual meetings not translating into sales? Or does the idea of networking make you feel daunted or frustrated?
Our relaxed, business focused session includes:


Top networking tips


How you can get new clients/customers


Tips on building confidence


Ideas for expanding your network


Enhancing business relationships


Colin McKeand is one of the UK's leading business networking skills trainers, speakers and occasional broadcaster. For over 20 years he has used face-to-face and online networking as a key business tool in running several successful businesses.
Along the way he has made valuable connections, developed key relationships, and secured 95% of his new business and clients through the power of networking. He is now training, teaching, advising and helping individuals and organisations in the art of effective networking that delivers guaranteed results and return on investment.
His clients range from large corporates, particularly in the professional services industries, to smaller companies. Colin also provides 121 training. Colin hosts and runs his own networking events, conferences and seminars and speaks about networking at various events. If you want to know what is happening in the business community, look no further.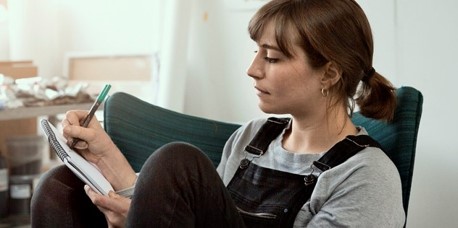 Questions
If you have any questions regarding this event, please contact lloydsmanchesterflagshipevents@lloydsbanking.com
Event Disclaimer
The views and opinions expressed are those of the presenters and do not necessarily reflect the views and opinions of Lloyds Banking Group. This is for information only and should not be relied upon as offering advice for any circumstances. Specific advice should always be sought in each instance.
As the event organiser, we use your data to record your registration for the event, send you emails relating to the event, for example; email reminder and to request feedback. We do not use your data for any other purpose.