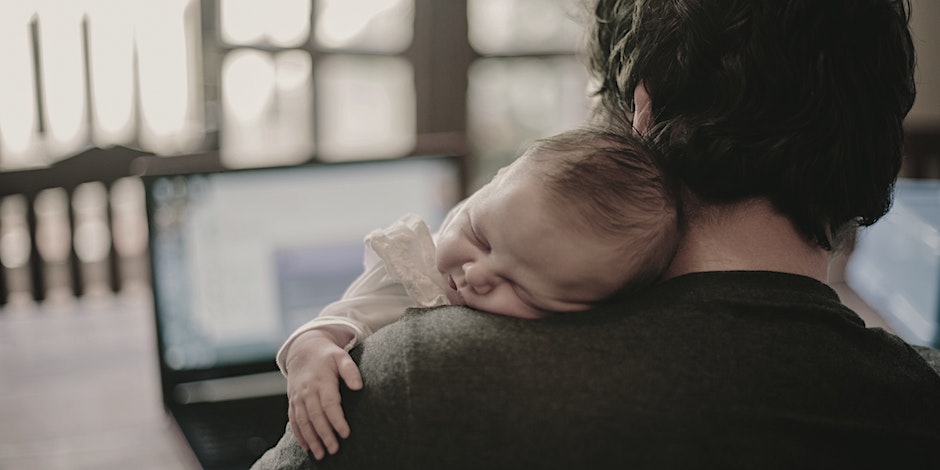 Navigating the Cost of Living: Support from Lloyds Bank (British Sign Language)
With the cost of living continuing to rise, we're here to help if you're worried about money.
At this free event, our panel of experts will be on hand to answer any questions you may have.
Both Lloyds Bank customers and non-customers are welcome at this event.
Register for free.
Sorry, there aren't any events matching your search now. We're
adding new events
all the time, so check back soon.
Accessibility and Disability
We are happy to give you any extra support that would help to make things easier for you in order to attend our events, please contact us at Virtualeventslloyds@lloydsbank.co.uk
Questions
If you have any questions regarding this event, please contact Virtualeventslloyds@lloydsbank.co.uk
Event Disclaimer
The views and opinions expressed in events are those of the presenters and do not necessarily reflect the views and opinions of Lloyds Bank. While all reasonable care has been taken to ensure that the information provided is correct, no liability is accepted by Lloyds Bank for any loss or damage caused to any person relying on any statement or omission. This is for information only and should not be relied upon as offering advice for any set of circumstances. Specific advice should always be sought in each instance.