Virtual Event: Improving Your Home's Energy Efficiency
Virtual Event: Improving Your Home's Energy Efficiency
In partnership with Energy Saving Trust, we're running online events to help you make your home more environmentally friendly. This event will explore ways you could save energy around the home and reduce your household bills, through upgrading your property. The event will cover: • Introduction to energy efficiency • Upgrading the structure of your home: o Insulation (loft, walls, floors) o Windows and doors • Heating systems: o Gas and oil o Heat pumps o Electric heating • Q&A
Register for free.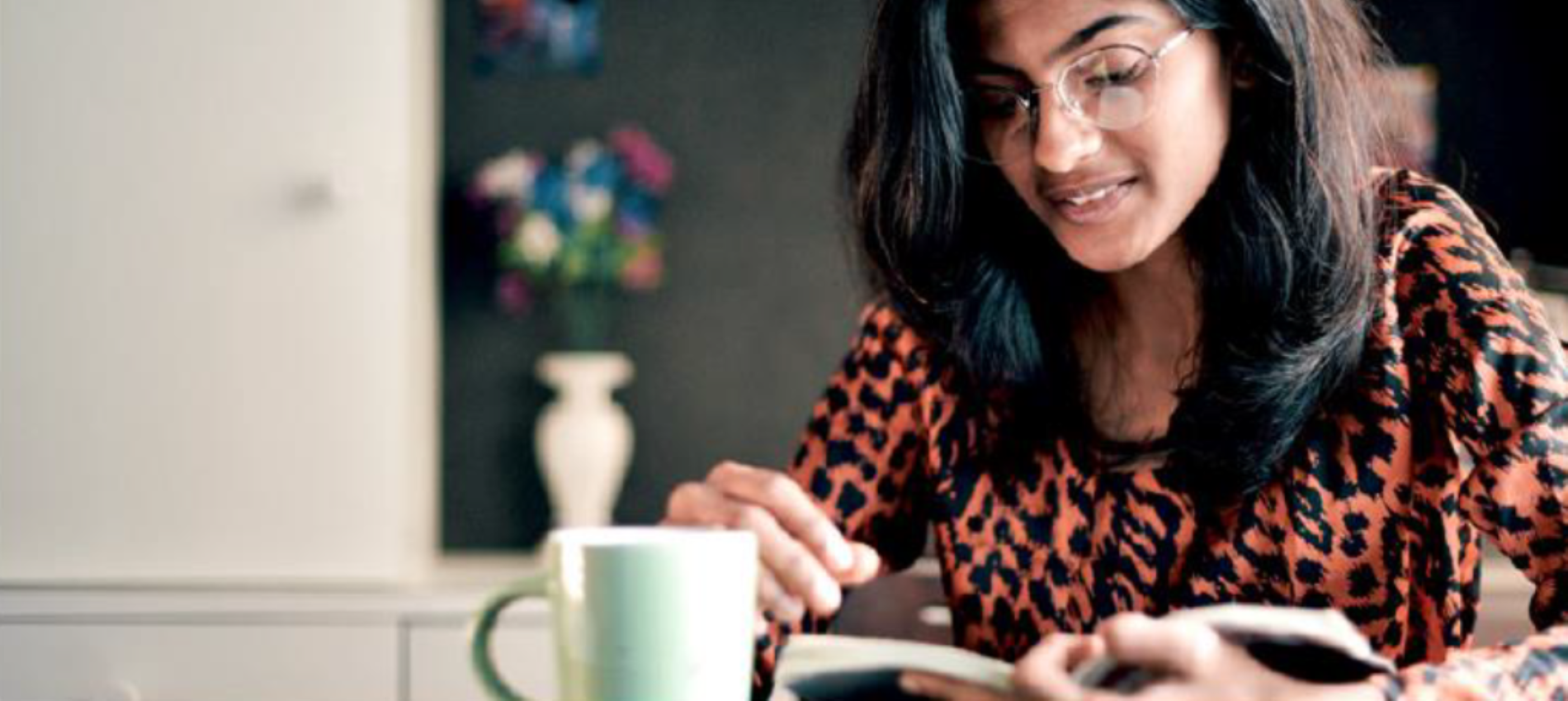 Accessibility and Disability
We are happy to give you any extra support that would help to make things easier for you in order to attend our events, please contact us at LloydsEvents@lloydsbank.co.uk
Questions
If you have any questions regarding this event, please contact LloydsEvents@lloydsbank.co.uk
Event Disclaimer
The views and opinions expressed in events are those of the presenters and do not necessarily reflect the views and opinions of Lloyds Bank. While all reasonable care has been taken to ensure that the information provided is correct, no liability is accepted by Lloyds Bank for any loss or damage caused to any person relying on any statement or omission. This is for information only and should not be relied upon as offering advice for any set of circumstances. Specific advice should always be sought in each instance.