Women like us panel discussion
December 11, 2020 • 3:30 PM
5:00 PM
Free
December 11, 2020 • 3:30 PM
5:00 PM
Free
About this event
Following audience feedback about the inspiring and captivating panel of women who joined us in celebration of International Women's Day on 6th March, we were asked to organise a series of follow up events
Make yourself comfortable and join the discussion on gender equality and women's rights and hear what our panel have been up to over the past 9 months
"Equality is not a women's issue, it's a business issue"
"Courage is telling the story of who you are with the whole of your heart"
Hosted by The Zebra Partnership in collaboration with Lloyds Bank, this event in a continuation in a series of events, exploring the stories of a group of inspiring women, discussing how we can all work together to:


Challenge stereotypes


Fight bias


Broaden perceptions


Improve situations


Celebrate women's achievements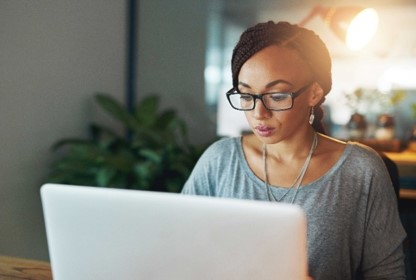 Questions
If you have any questions regarding this event, please contact lloydsmanchesterflagshipevents@lloydsbanking.com
Event Disclaimer
The views and opinions expressed are those of the presenters and do not necessarily reflect the views and opinions of Lloyds Banking Group. This is for information only and should not be relied upon as offering advice for any circumstances. Specific advice should always be sought in each instance.
As the event organiser, we use your data to record your registration for the event, send you emails relating to the event, for example; email reminder and to request feedback. We do not use your data for any other purpose.